The recovery rate of gold in gold mines directly affects the technical and economic benefits of the mine. Therefore, all mines attach great importance to improving the recovery rate in gold production. We conducted research on improving the gold recovery rate of an independent gold mine. The processing capacity of the mine's beneficiation plant is 900t/d, and the gold recovery rate during production is 78%. Through experimental research, under the premise of ensuring that the taste of gold concentrate is greater than 60g/t, the gold recovery rate in production is increased to over 93%.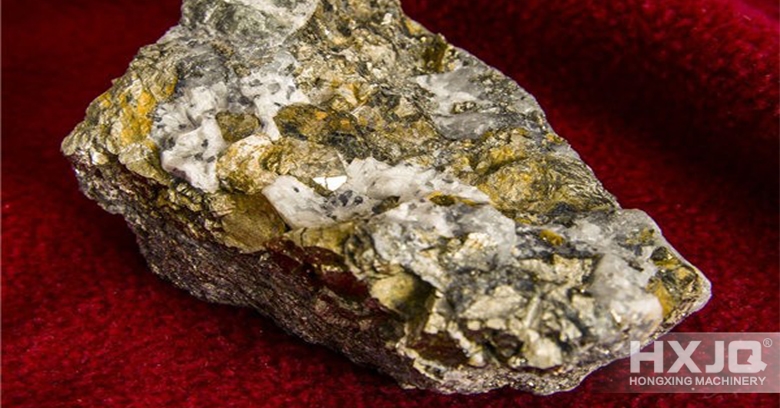 In the experiment, the flotation test was performed on the different grinding fineness of the ore, the ratio of the capture agent,the amount of the capture agent, the amount of the foaming agent,and the flotation time to achieve the best recovery rate. For example, the fineness of ore, the flotation test is performed on different finenesses of ore. The process flow is that after the ore is ground, the adhesive and foaming agent are added at one time, and then floated for 7 minutes to obtain gold concentrate and tailings. The results show that when the grinding fineness is 66.66%, the best gold concentrate taste and recovery rate are obtained. The gold concentrate yield is 6.81%, the taste is 33.8g/t, and the recovery rate is 88.19%.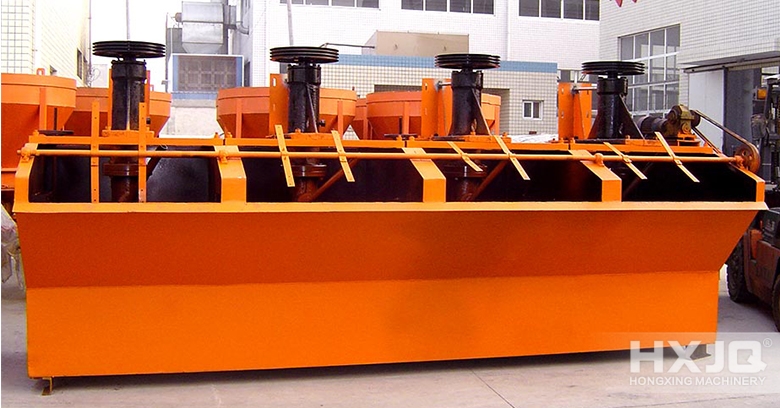 Therefore, in order to improve the recovery rate of gold flotation, it is necessary to conduct a beneficiation test to find the best grinding fineness, the ratio of the capture agent, the amount of the capture agent, the amount of foaming agent, and the flotation time.
HXJQ is a well-known and 40-year-experience manufacturer and supplier of mineral processing equipment in China, exporting to 160+ countries. HXJQ provides customers with 100% factory direct sales prices, reducing customers' investment costs. And our professional technicians will provide free full technical support, customized production line design, installation and maintenance guidance, etc. Our equipment includes ball mills, spiral classifiers, flotation machines, magnetic separators, shaking tables, rotary dryers, etc.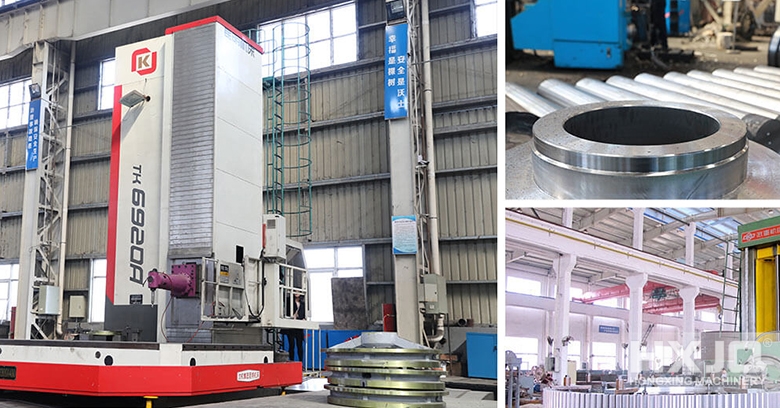 If you want to know the details of our machines and the latest prices, please contact us online, we are available for you 24/7 . Contact us now to get 2021 latest price list.