Company profile
HongXing Mining Machinery Co., Ltd. is a joint-stock mining machinery manufacturer integrating scientific research, production and sales.We have three large workshops, Products include crushing equipment, beneficiation equipment, grinding equipment, etc., and the products have been exported to more than 120 countries around the world.
40+years Of History
600+Senior Engineer
160+Served Countries
400Industrial Workshop
Our Production Capacity
HXJQ Company lays much emphasis on the quality and clients. We serve clients with the quality guideline of being responsible for every working procedure, every product and every client.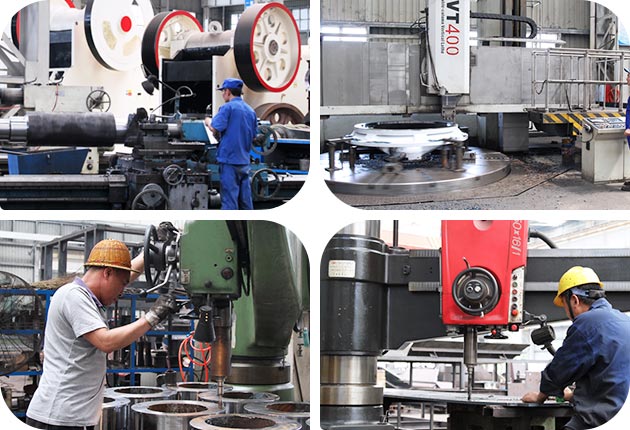 Global Cooperation
Green industry has always been one of the development strategies of our company being called HXJQ heavy machinery, and our company strives to take full advantage of the advanced technology, the excellent talents in order to catch up with the internationalization pace all over the world. Our company can provide the strong support for our customers and partners, which will not let you down on our products and sale service at the same time.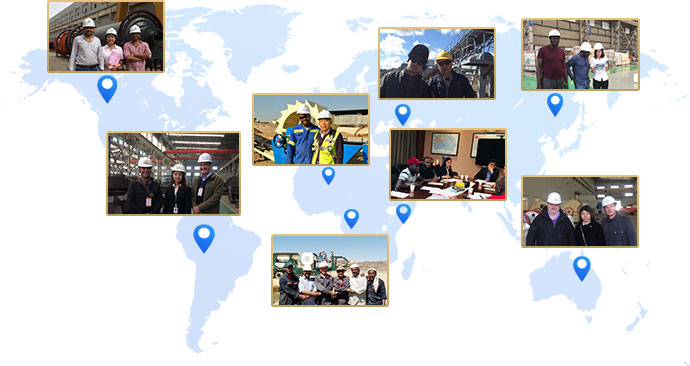 Technology, quality, responsibility
Green intelligent mining machine production and export manufacturers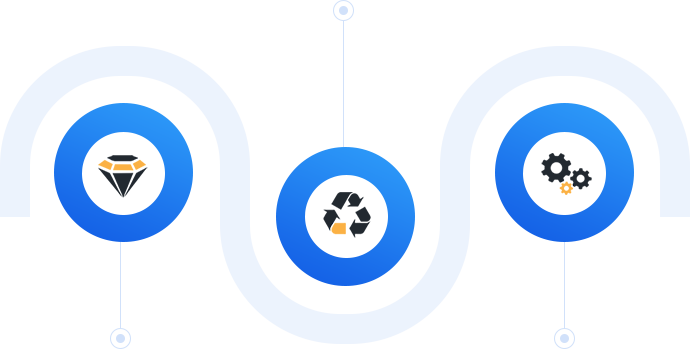 The quality is reliable
40 years focus on mining machinery manufacturing
Green environmental protection
Energy conservation and environmental protection in line with state regulations
Smart innovation
Actively explore the intelligent era