Slime is a kind of product associated with coal mining, so it is a necessary step to dry slime to make good use of the mineral. Slime dryer is important mechanical equipment in the preparation and production of slime dehydration and drying. There are many manufacturers producing this slime dryer in the market, Hongxing machinery can be called a high-quality slime dryer manufacturer.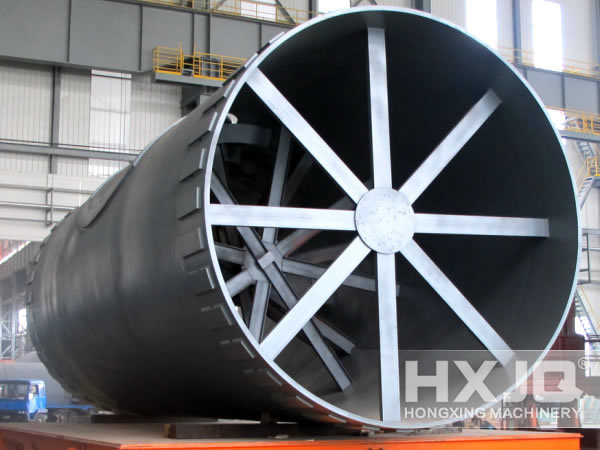 The Advantages of Hongxing Slime Dryer Manufacturers
1. Standardized production and operation workshop
Hongxing has been established for more than 30 years, as a professional coal clay dryer equipment manufacturers, the company covers an area of 100,000 square meters, has 60000 square meters of standardized heavy industrial plants. Various large and medium gold processing, riveting, assembly equipment more than 200 sets, the online staff of more than 1300 people.
2. Advanced production technology
Nowadays, the industrial economy is advancing by leaps and leaps, Hongxing constantly strives to learn the advanced coal slime dryer production technology at home and abroad, and can do learning for practical use.
3. Perfect after-sales service system
A perfect after-sales service system is not only a guarantee for the rights and interests of users but also a test of the strength of equipment manufacturers.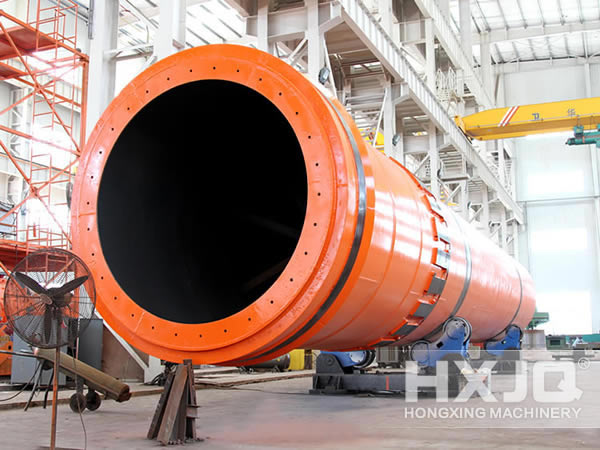 The Advantages of Hongxing Slime Dryer Equipment
1. Reasonable structural device
The red star slime dryer equipment adopts reasonable division in the design to make the material dispersion and throwing effect better, and the special lifting and spreading device makes the material and gas exchange efficiency high.
2. Significant drying effect
The material and hot air drying technology are used in the co-current drying process, which can be used in a wide range. In addition, frequency conversion technology is used to adjust the barrel speed to optimize the contact time between the material and the hot flue gas, which improves the drying. effect.
3. The high degree of automation
All operation steps can be controlled remotely by computer, so as to realize the automatic operation of the equipment.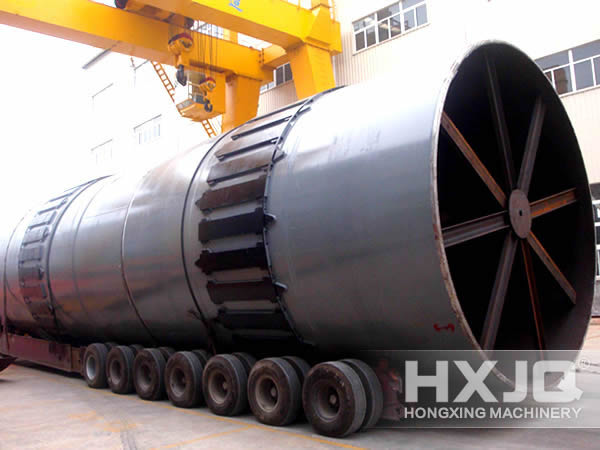 The above is a detailed introduction to the Red Star slime dryer manufacturers and equipment. For more information, please contact us online.